The Wholesale Portal offers shopping for in stock inventory only. Please contact sales@jjwinks.com for preorders or to order product that is out of stock.
Contact Us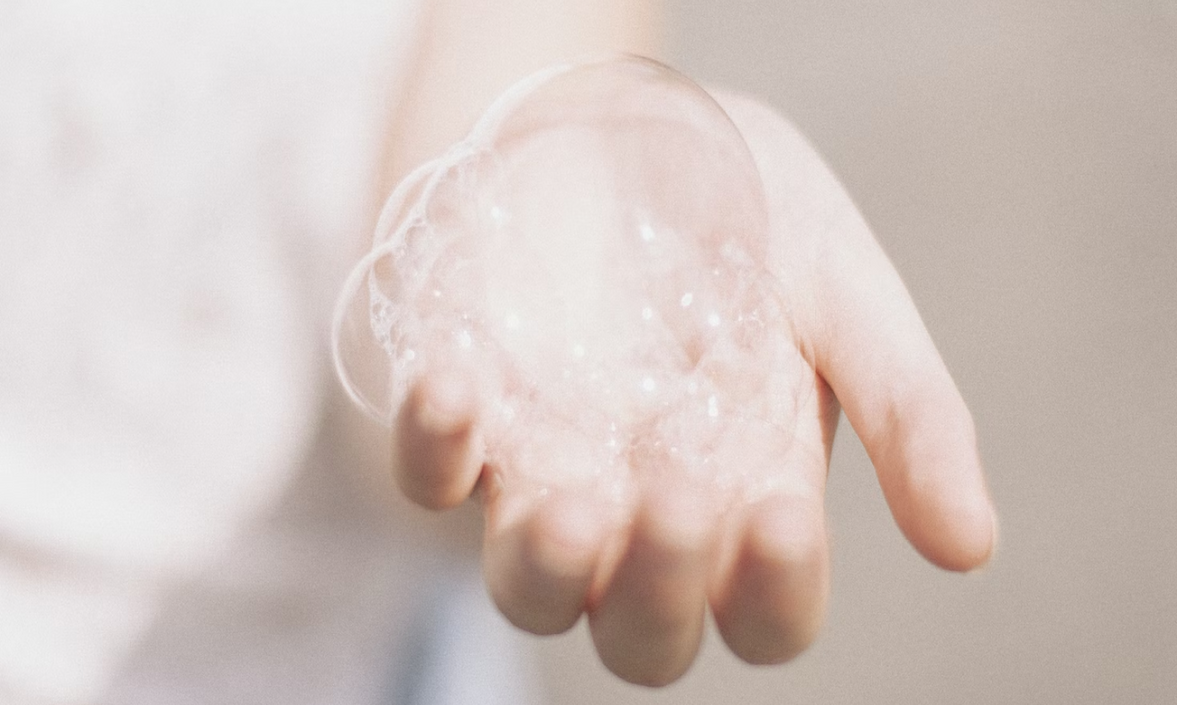 Cleaning & Care
Modal is a premium material that will last for years if cared for correctly. Just a few tips and tricks and your JJs will be preserved for many moons.
Caring for your JJs
While hand-washing is an option for ensuring the longevity of your JJs, we recommend to everyone that you may machine wash gently as well!
To machine wash:
DO
Use cold temperatures
If you have a wool cycle that is the best setting - otherwise you can use the delicates cycle
Use a mesh bag (like a lingerie bag)
We recommend using a natural or eco-friendly detergent for delicate fibers like wool, cashmere or silk.
Flat Dry or use a gentle, low-temperature setting on your dryer
You may also briefly toss in the dryer with damp towel to soften the fabric before air drying.
Gently steam or iron at a warm setting if necessary.
DON'T
Hang your tops or nightgowns from their straps.
Use High heat temperatures while washing, drying, steaming or ironing
Use bleach, softeners or harsh stain removers
Will my JJs shrink when washed?
Our products don't shrink. When washed properly, they wear incredibly well.
Have questions or concerns?
Please contact our customer care team for more support! >>