The Wholesale Portal offers shopping for in stock inventory only. Please contact sales@jjwinks.com for preorders or to order product that is out of stock.
Contact Us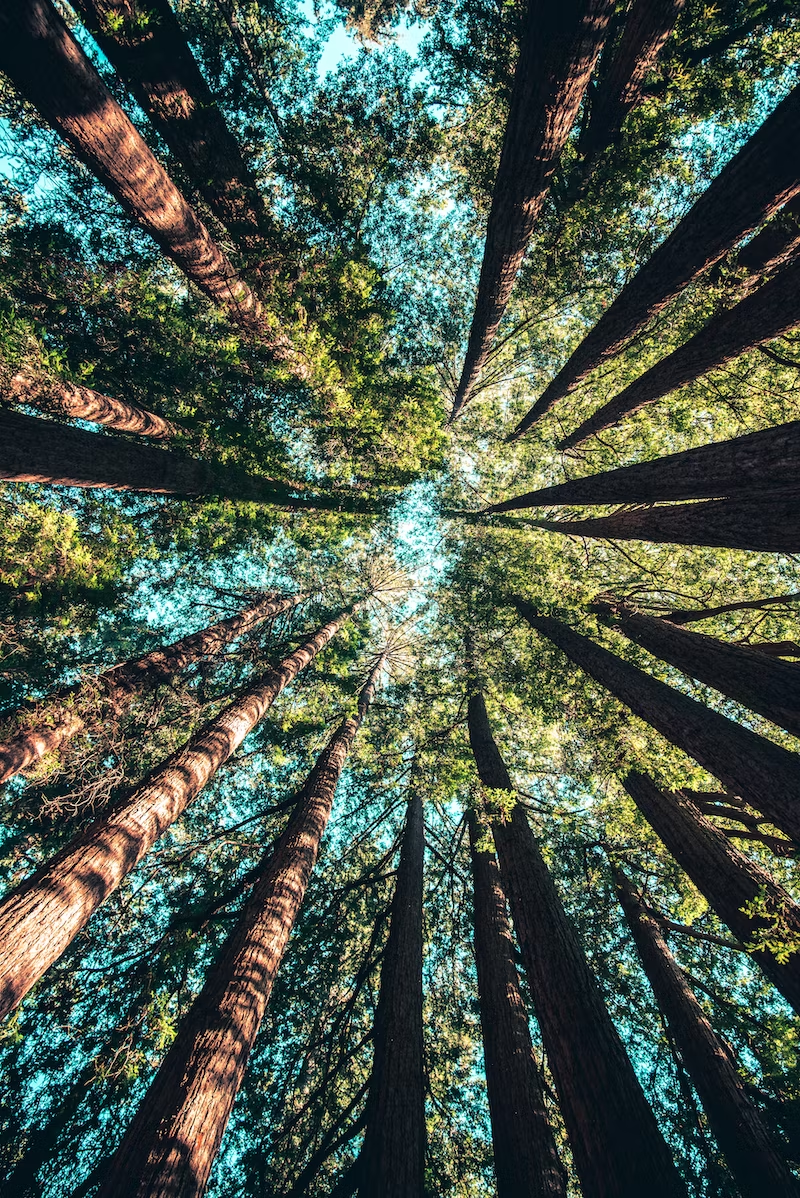 Responsible Relaxation
Rest assured, we find that true peace of mind comes not just from being responsible for our own well-being but extends to our business practices and the impacts that we can pass along in each of our products.
Consciously Committed
Ethical Manufacturing
We are proud to partner with our trusted factory who is based locally in Los Angeles, CA. They adhear to a high standard of ethical conduct including fair wage practices, safe conditions, balanced hours and anti-discrimination policies.
We regularly visit our manufacturer and enjoy seeing the workers in a healthy environment where we can monitor each step of our production.
Thoughtful Materials:
Our core material is a premium grade Modal/Spandex jersey knitted in LA. Notoriously addictive with its buttery soft hand, forgiving stretch and easy care. Modal is a rayon cellulose fiber derived from the wood pulp of the Beechwood Tree using water conservation during the process.
Our materials are dyed with certified OEKO-TEX® non toxic dyes at local dye houses that adhere to Bluesign™ criteria and recycle their water and chemicals.
Learn More About Our Materials >>
Zero Waste Practices
Being mindful about our precious materials which filters down to considering how we can be as waste conscious as possible to keep our fabric scraps out of the landfills. Our factory practices low waste cutting and we find innovative uses for any remnants and scrap such as headbands and other small accessories.
Proudly Carbon Neutral
We are deeply conscious about the carbon footprint that fashion and retail leaves and have partnered with Greenstory to offset carbon emissions in our fulfillment and shipping processes for our Wholesale partners.
Some of our partners that we work with to offset carbon emissions both protect our forests and help our communities:
Hudson Farm Management Project
Covering over 3,600 acres in northern New Jersey, Hudson Farms is one of the largest working forests in the state. The project helps biodiversity thrive by preserving local habitats
Crow Lake Wind, South Dakota
A 36,000 acre wind farm in Chamberlain, South Dakota with an installed capacity of 162 MW that can power up to 129,000 homes
Responsible Packaging
We take care in how we ship our products: JJs are kept in poly bags made of post consumer recycled ocean waste plastic. When we ship our wholesale orders each style is packaged individually in our recycled ocean plastic poly bag.
Our polybags are made in partnership with an innovative manufacturer who has developed a social solution to plastic pollution.
PLASTIC OUT OF OUR OCEANS
The plastic in our oceans comes mainly from waterways & shorelines in countries with undeveloped waste management systems. They collect this 'unrecyclable' Ocean Bound Plastic pollution to prevent it from entering our oceans and turn it into packaging.
PEOPLE OUT OF POVERTY
The collectors are well-paid, their communities flourish and their environment is cleaner. They are helping to break the cycle of poverty and pollution.
How to Recycle our polybags
These polybags are considered "soft plastics'' and aren't always recyclable using traditional curbside recycling programs. Please refer to your local sanitation program and look for the following recycling option for Plastic #4.
If your area is unable to recycle curbside we encourage you to recycle soft plastics at the following locations in your area.
Click Here for Locations >>
Consciously Improving
Here at JJwinks we are continuously looking for ways to improve. Being responsible requires active evaluation and consideration so rest easy that we plan to keep making steps to be mindful.
If you have any questions or want us to consider any responsibility measures you and your customers are passionate about please contact us at sales@jjwinks.com.