The Wholesale Portal offers shopping for in stock inventory only. Please contact sales@jjwinks.com for preorders or to order product that is out of stock.
Contact Us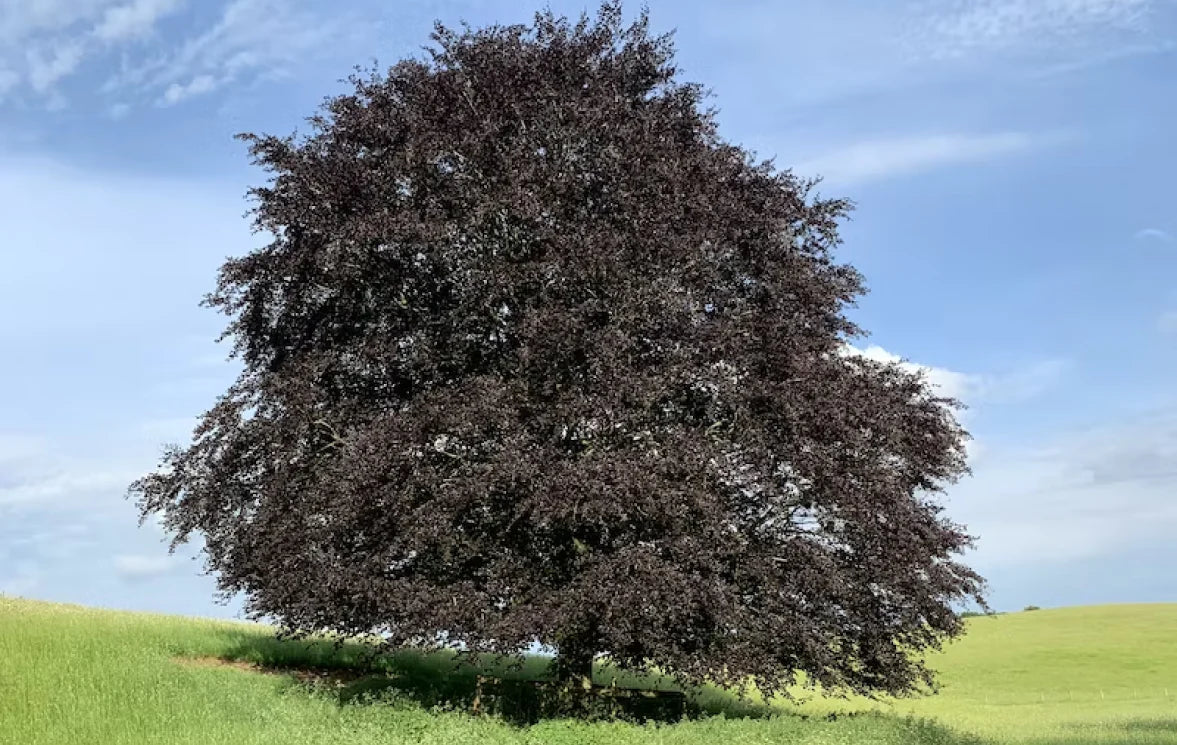 Modal
We exclusively use Los Angeles made Modal knits in all of our JJ Pieces. Chosen for its high performance properties as much as its eco-friendly commitments.
Modal is considered a premium material - which does come with a heavier price tag. But we fully believe that the values and high performance nature of this fiber that is added outweighs the cost. Our blend includes a touch of spandex to add stretch, return and structure.
Performance Properties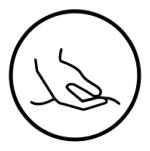 Soft, Luxurious Hand

Breathable and Cooling

Repels Bacterial Growth

Highly absorbent (+50% More than Cotton)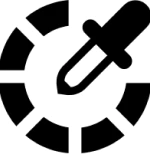 Retains Color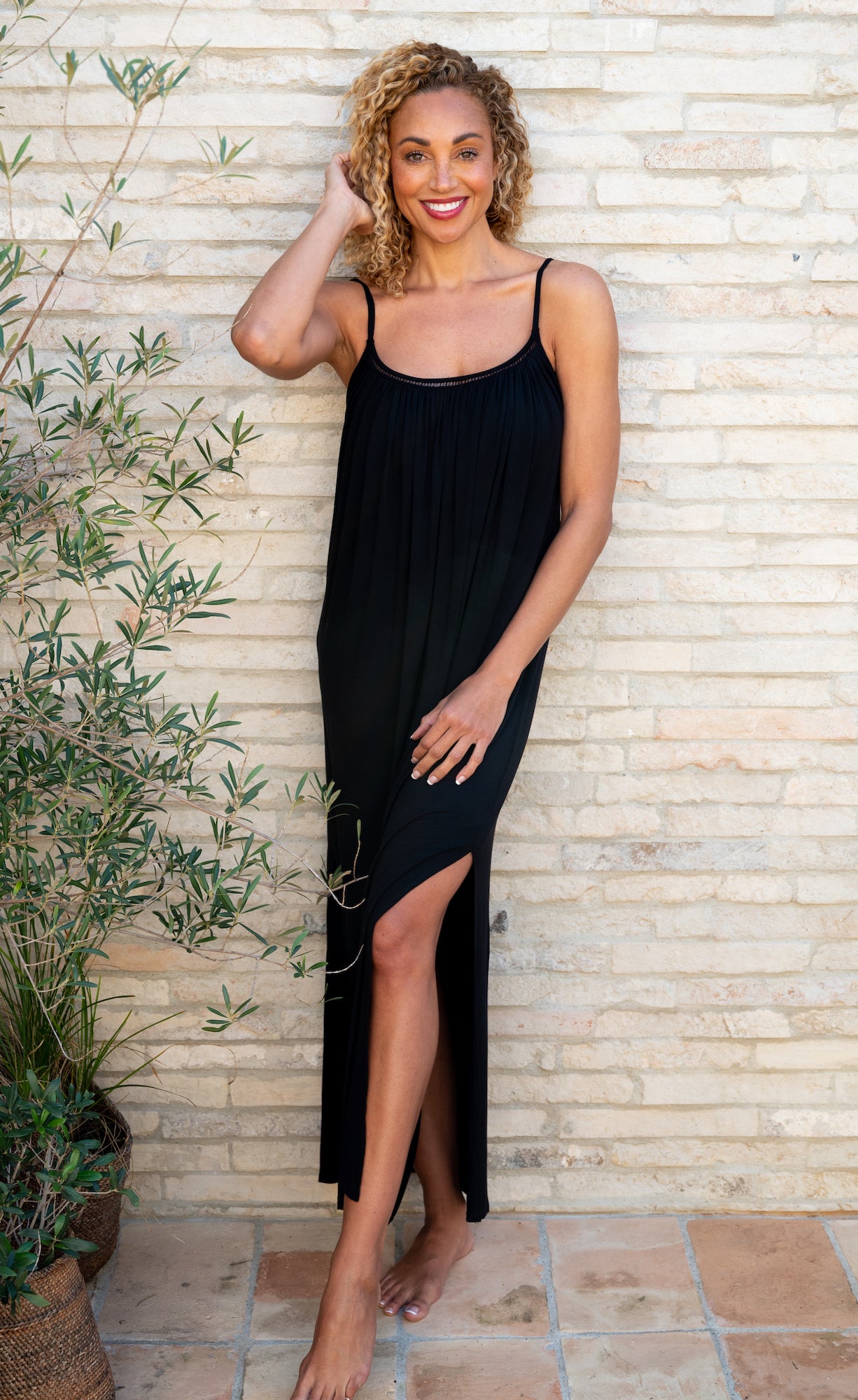 Sustainability
Modal is considered one of the most sustainable and biodegradable fabrics on the planet. It helps to maintain the bio-balance by its naturally circular lifecycle.
Renewable: Modal fibers originate from renewable raw beechwood which was created by photosynthesis.

Responsible: Production: Modal materials are produced with a closed loop production process which efficiently transforms beachwood pulp into fibers with low environmental impact - substantially lower than cotton.

Biodegradable: Modal fibers are certified as compostable and biodegradable and can fully revert back to nature.
Production Processes
We have partnered with a local Los Angeles textile manufacturer whose values align with our own with their commitment to sustainable and eco-conscious practices.
Located locally, we visit the factory regularly to oversee working conditions and have gotten to know many of the people making our materials and garments.
Our materials are dyed with Okeo-Tex® non toxic dyes at local dye houses that adhere to Bluesign™ criteria and recycle their water and chemicals.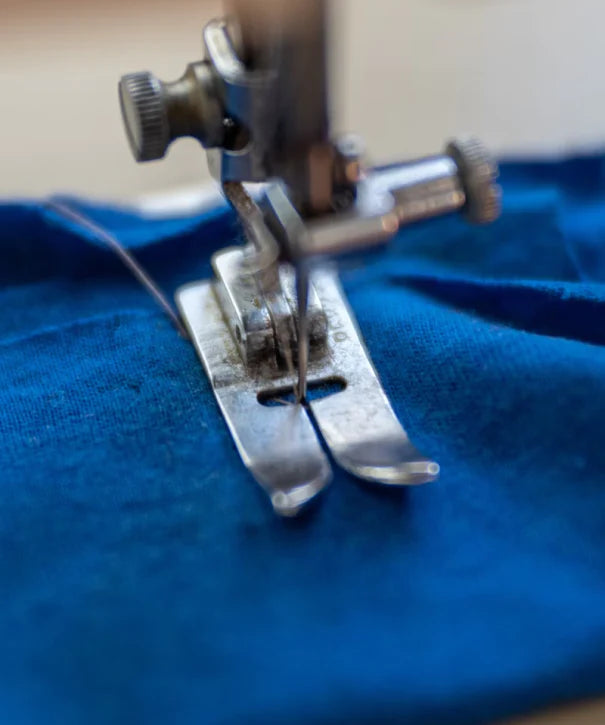 Cleaning & Care
Modal can be considered delicate but is still easy to care for if you follow a few tips. Please visit our Cleaning & Care Page >>